See the book trailer VIDEO at the bottom of this page! Plus new tutorials are online here.

"The Science of Riding with Feel: Horse Biomechanics and You" is the book about horse biomechanics you need and want, that you've asked for. Written by a biomechanics research scientist and a professional horsewoman, the project has been 10 years in the making, the last two in research, writing, and illustration planning. Now the book is slated for delivery to the horse community in fall of 2015. Final book production is possible thanks to the wonderful backers of our successful Kickstarter campaign. 
"The Science of Riding With Feel:  Horse Biomechanics and You" combines real biomechanics with real riding in the book horsepeople have been waiting for, asking for, and deserve.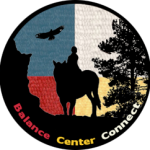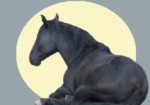 Produced by Dawn Hill Adams, Ph.D. and Jo Belasco, Esq., 2015. Understanding the Horse, LLC.
If you like this book, you may also be interested in the work of the Horse-Human Relationship Program of Tapestry Institute.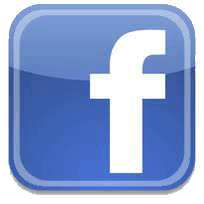 Like Us on Facebook.